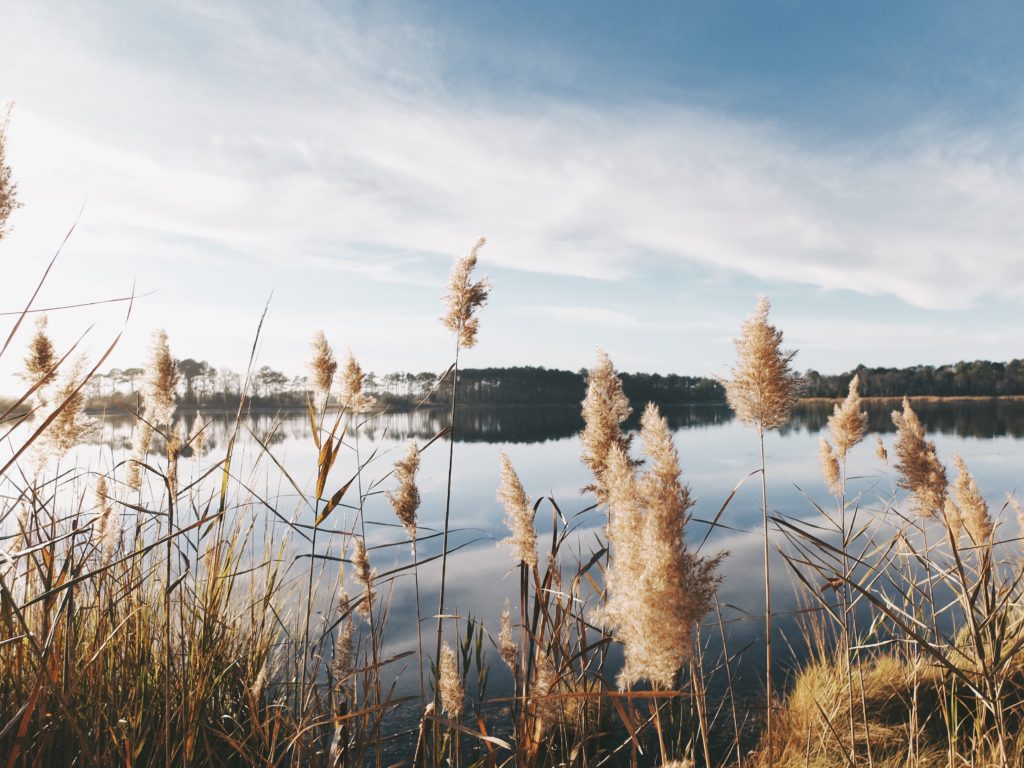 Since its founding in 1988, MEC Environmental Consulting has been helping businesses, mainly small to medium-sized manufacturing facilities, comply with today's many complex environmental regulations. In plain English, MEC Environmental Consulting can help a business identify, understand, and meet its responsibilities under federal and state laws as well as local ordinances. The company is located in the Detroit metropolitan area of Michigan.
MEC Environmental Consulting offers a complete line of specialized professional environmental consulting services including regulatory compliance, environmental assessment, and wildlife management.
OUR SERVICES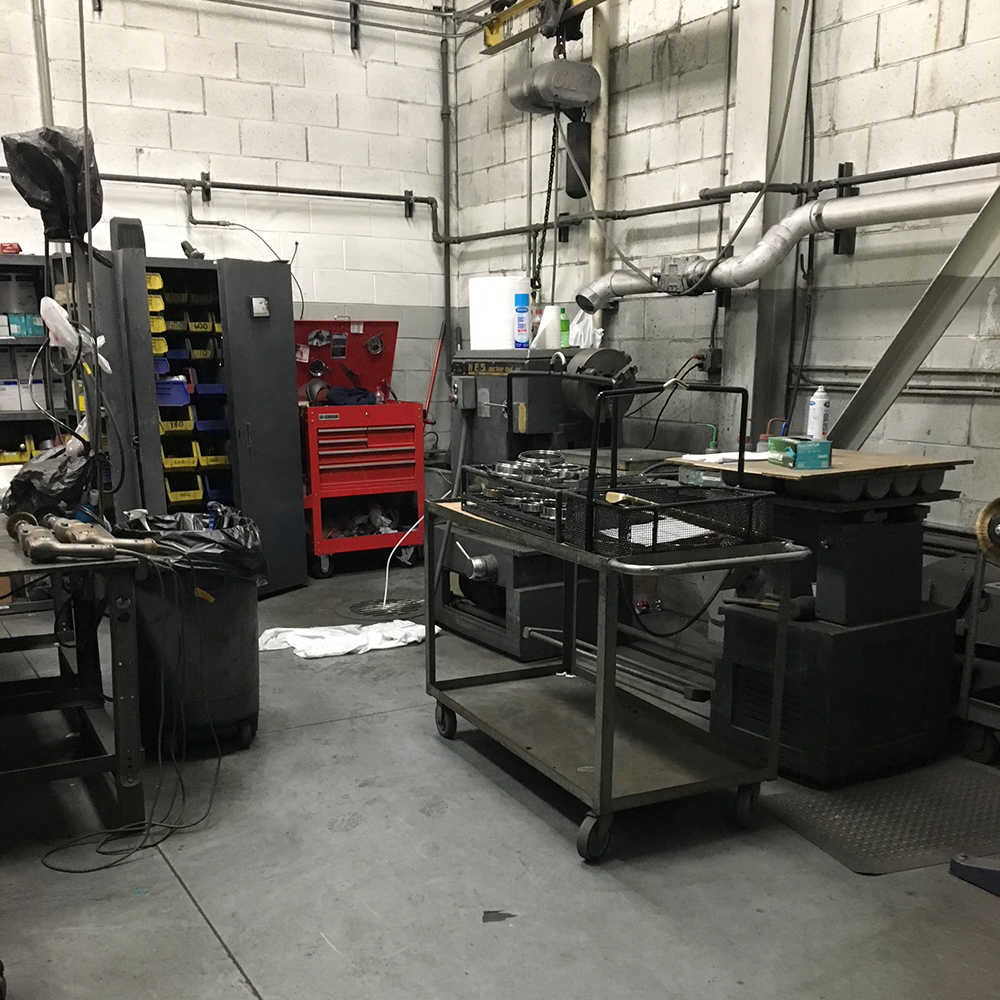 Regulatory Compliance Services
MEC Environmental Consulting daily tracks environmental regulations at both the federal and state level. In addition, the firm regularly monitors environmental regulations at select local levels, particularly those incorporated into the City of Detroit Water and Sewerage Department Ordinance 34-96.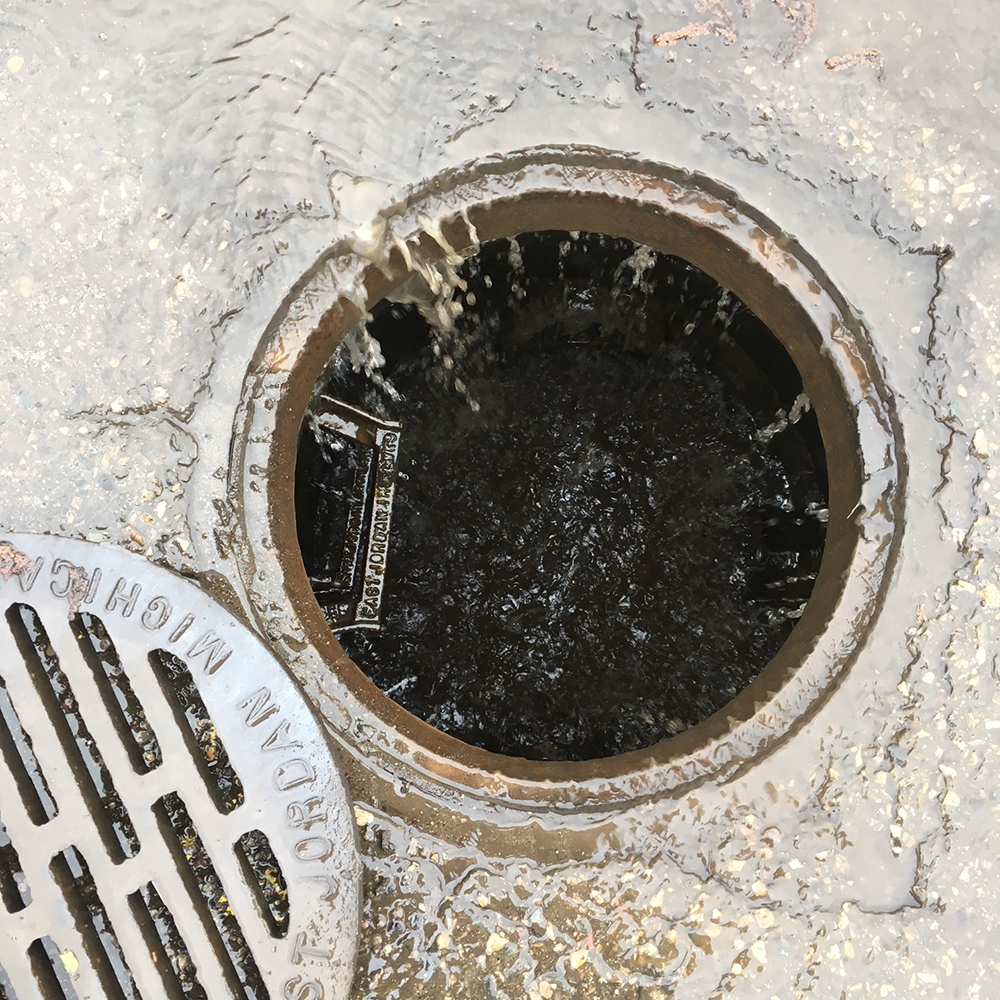 Environmental Assessment Services
MEC Environmental Consulting specializes in the identification, assessment, and remediation of environmental contamination or conditions which potentially could harm employees or nearby residents.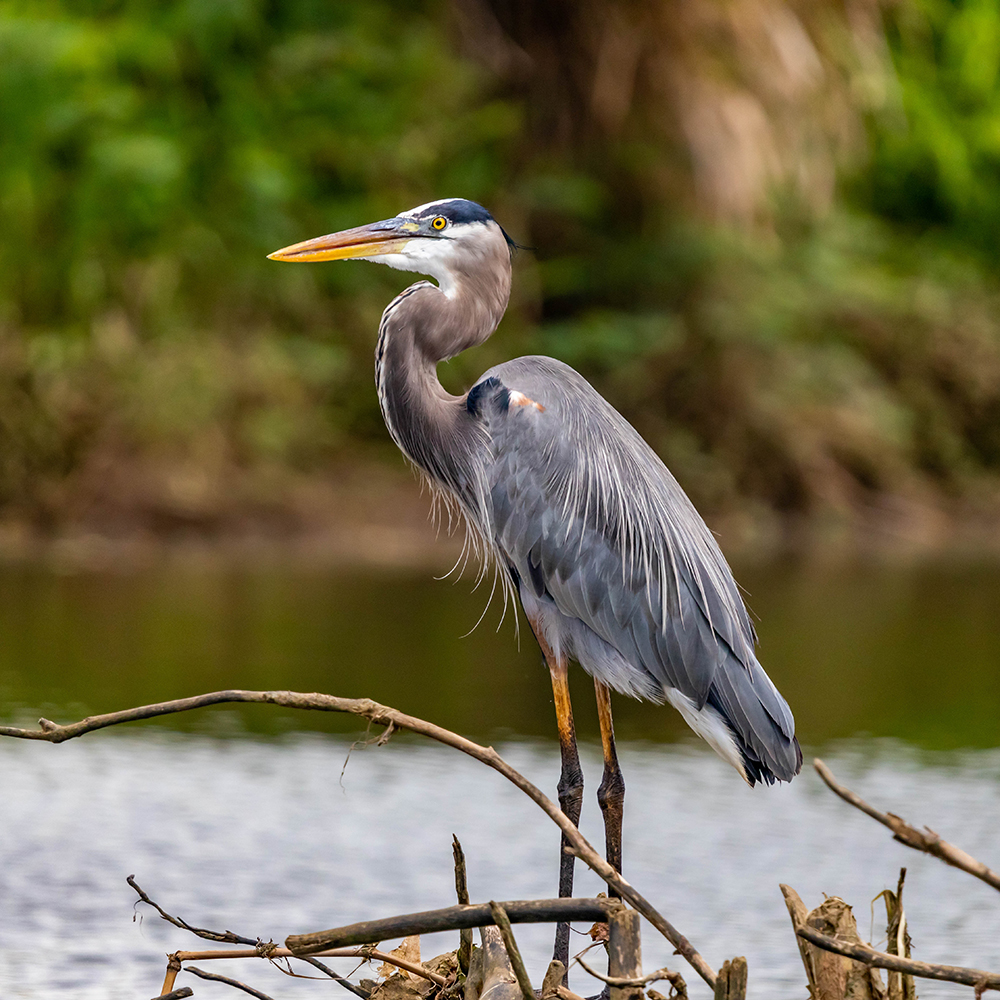 Wildlife Management Services
MEC Environmental Consulting specializes in biological surveys and wildlife management consultation, with particular emphasis on birds. The firm has completed many bird control plans for sanitary landfills throughout the United States.
CONTACT US

MANAGING ENVIRONMENTAL CONCERNS FOR OVER 33 YEARS
1003 Amelia Street, Royal Oak, Michigan 48073, United States
248-585-3800