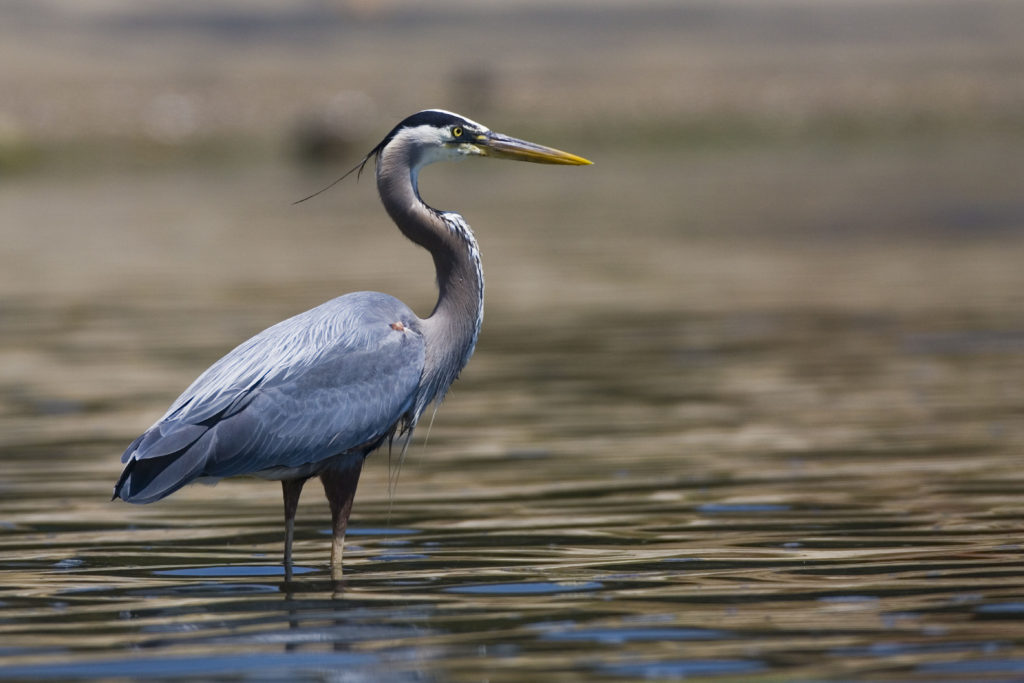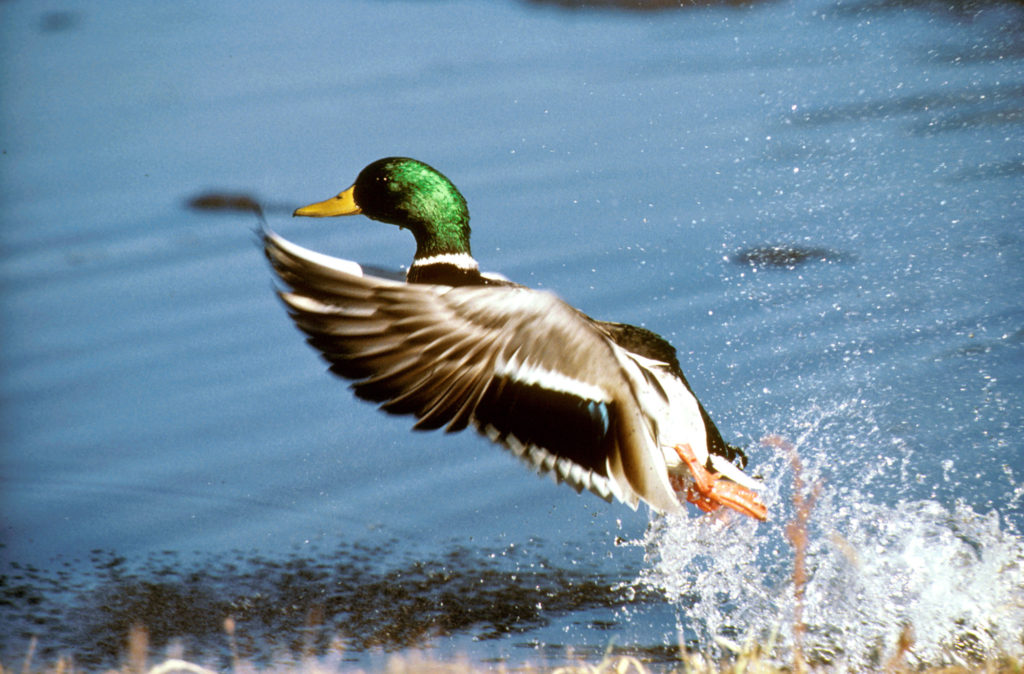 MEC Environmental Consulting specializes in biological surveys and wildlife management consultation, with particular emphasis on birds. The firm has completed many bird control plans for sanitary landfills throughout the United States.
MEC Environmental Consulting has successfully designed non-lethal deterrents and programs to control a variety of birds, including:
• waterfowl
• herons
• cormorants
• gulls
• terns
• passerines
MEC Environmental Consulting has assisted four industrial facilities to develop and implement programs in response to administrative orders issued by the U.S. Environmental Protection Agency under Section 7003(a) of the Resource Conservation and Recovery Act. On these projects MEC Environmental Consulting recommended wildlife control measures (e.g., including netting of certain small areas, spiking of bird perches, parallel wires, propane cannons, habitat modification), performed monthly, and sometimes weekly, wildlife surveys, monitored the effectiveness of the control program, developed daily inspection report forms for documenting the status of deterrents and wildlife bird activity, conducted the training of employees required under the order, and supervised wildlife rehabilitation contractors.
Biological Surveys
• Endangered & Threatened Species
• Vegetation Analyses
• Wildlife Surveys

Continuing Emergency Measures (CEM) Workplan
• Development
• Implementation Review
• Modification
Monitoring
• Deterrent Effectiveness
• Wildlife Population

RCRA 7003(a) Orders
• Analysis
• Compliance Monitoring
• Response

Training
• CEM Workplan
• Use of Wildlife Deterrents

West Nile Virus
• Control Recommendations
• Outbreak Monitoring

Wetlands
• Delineation
• Determination
Wildlife Forensics
• Carcass Examination
• Carcass Identification
• Cause of Death Evaluation
Wildlife Management
• Control Program Evaluation
• Control Program Staffing
• Deterrent Recommendations
• Deterrent System Design
• Initial Site Evaluation
• Selection of Deterrents
• Wildlife Control Plan